Over the past few months I've been able to make a lot of great changes to the nursery to get it ready for our baby girl's arrival. In the
original post
, I shared that I wanted to make the following changes to take the room from baby boy to baby girl.
The items with a star are things I wanted to DIY, and I'm happy to say I accomplished it.
Crib skirt* (tutorial here)
Laundry hamper* (I didn't share a tutorial, but click here for the one I used)
Changing pad cover* (tutorial here)
As a reminder, here is what I started with.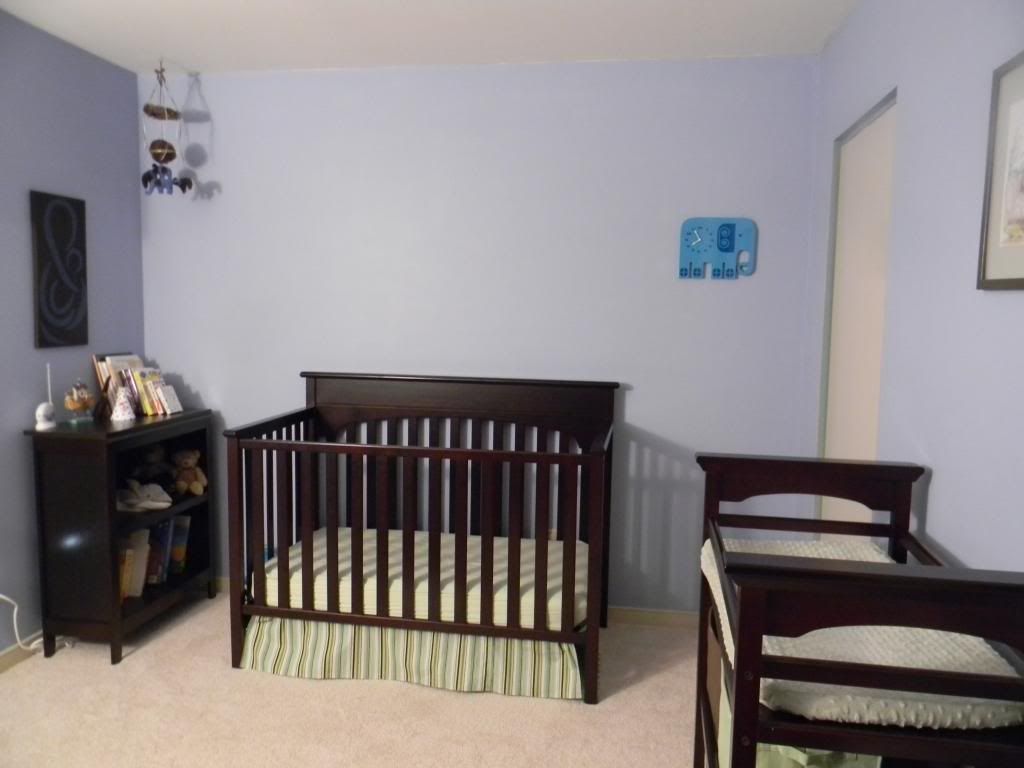 Bright and light pink storage bins, a new laundry hamper liner, and new changing pad covers (I ended up making two) added some much needed girly color to the changing station.
I also re-covered the picture frame mat above to go from green to pink.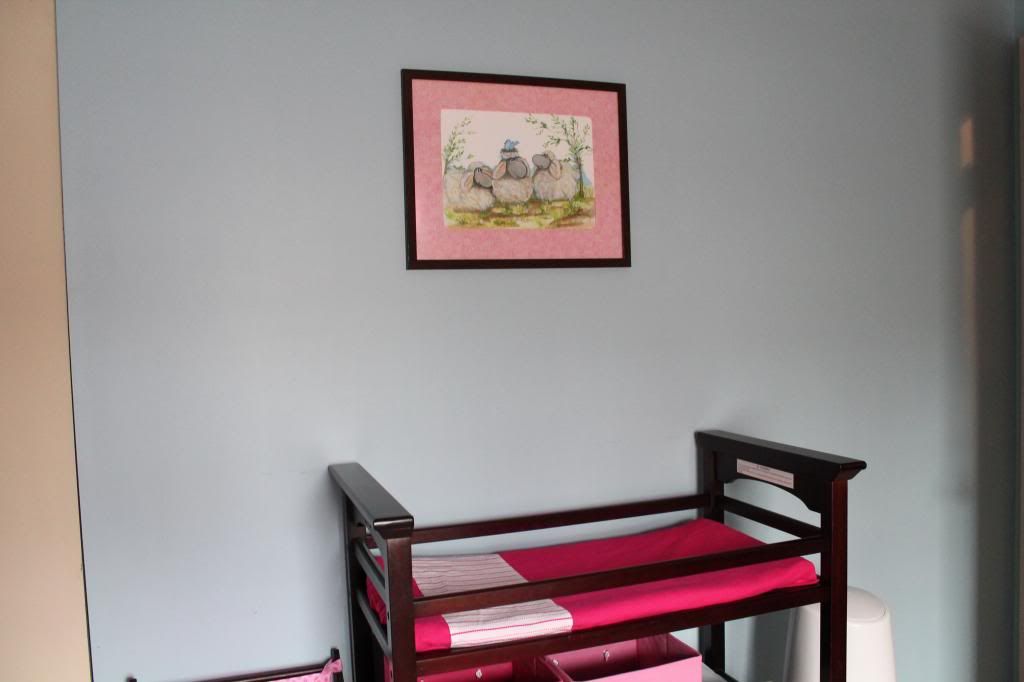 The crib got new sheets and an adjustable length crib skirt that will still work as we adjust the height of the mattress. The window got a new super-easy curtain, and the corner got a fun new mobile.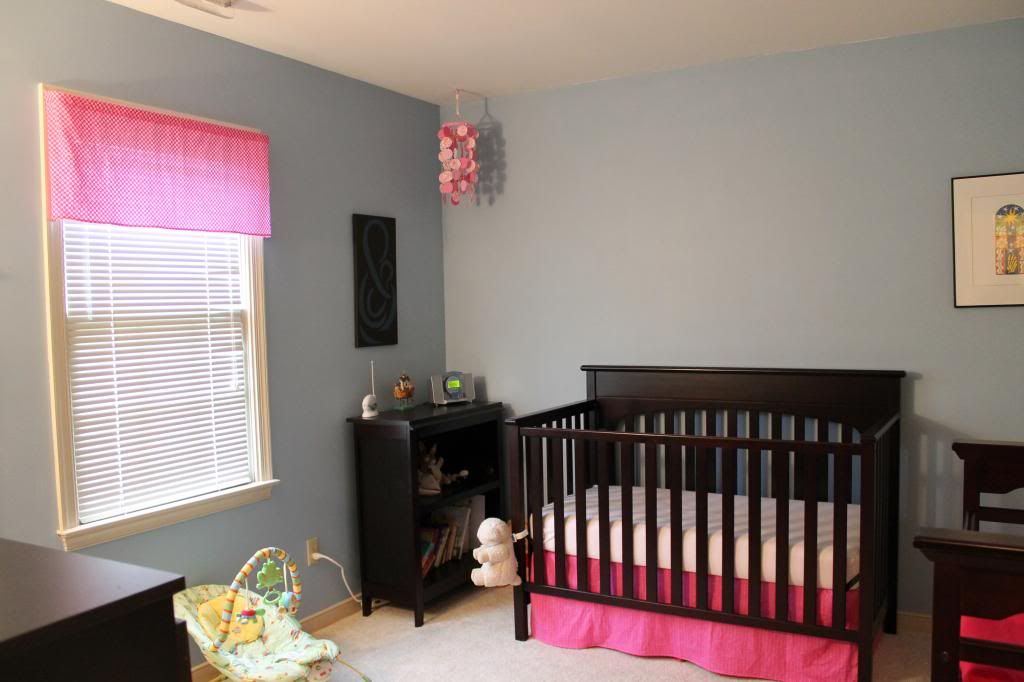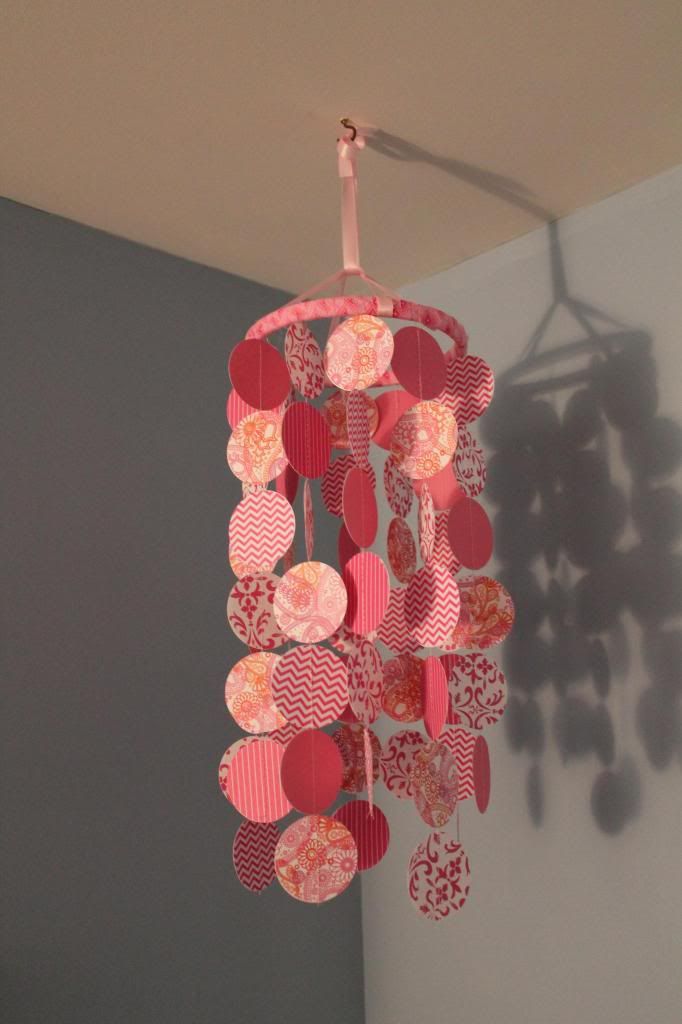 The part of the room near the door is home to the hair bow and headband holder, and the baby book
I made
adds another splash of pink.
Overall I'm really happy with how the room came out, especially since I didn't replace any furniture and we didn't repaint the walls.
As they say, all that's missing is the baby. We're ready and waiting!