Well, my last post was on March 6 where I shared the final pictures of the nursery. On March 7, this little cutie entered the world.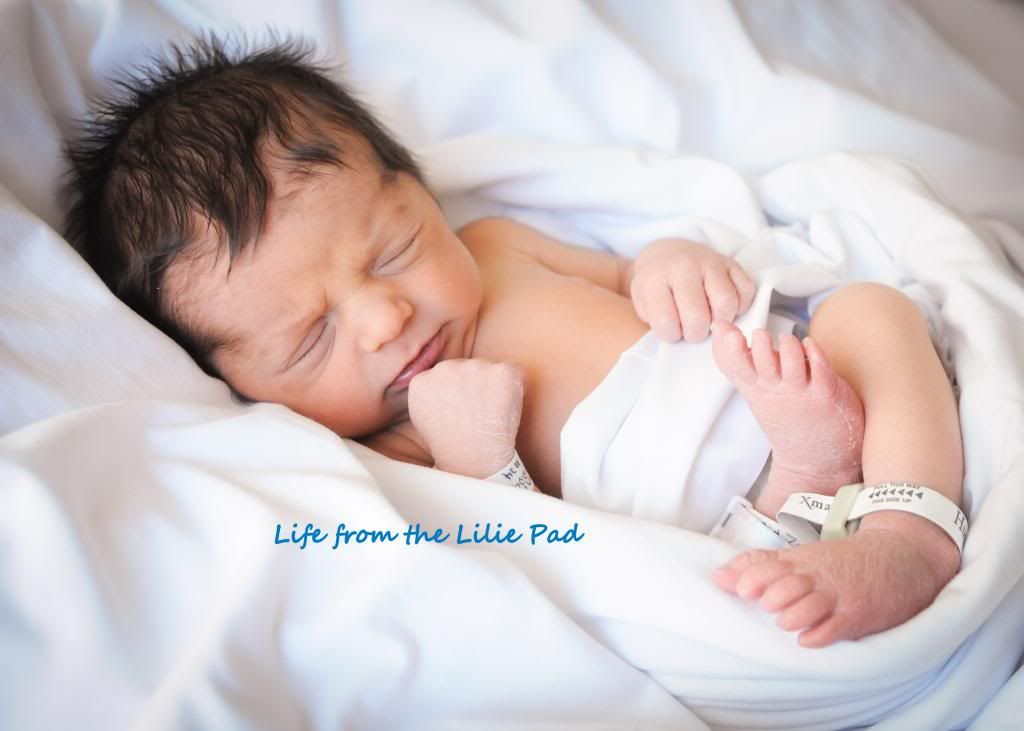 Photo credit: Bella Baby Photography
And I've been a little busy since then. :-) Today, she looks more like this.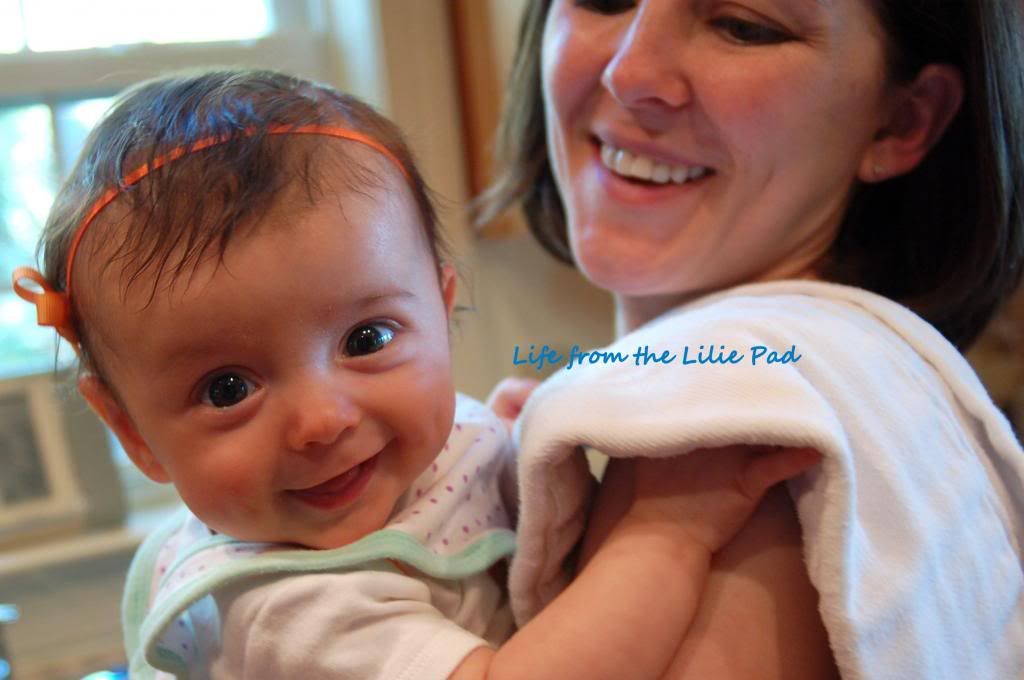 Photo credit: Madison's G'pa
And while I didn't put a hair bow on her for the first two weeks, she's had one on every day since then! Gotta admit that I've had fun picking out girl clothes and making hair bows.
Now that I'm back at work, she's pretty much sleeping through the night, and we have generally figured out how to manage two kids into our schedule, I'm hoping to get back to some regular blogging. I've got some new recipes to share, some inexpensive organizing ideas, and I'm sure I'll have plenty of cute baby and 3 year-old pictures to go around!